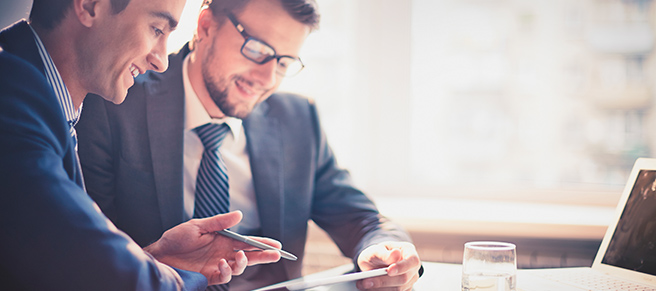 ENERGY, DEDICATION, PROFESSIONALISM, EFFECTIVE TEAM WORK ARE THE BASIC QUALITIES THAT WE APPRECIATE IN OUR EMPLOYEES
Thanks to a great number of business areas and continuous dynamic growth, GS Group invites applications for various posts. There is a demand for technical specialists in the field of telecommunications, radio electronics and IT with experience in innovative high-tech companies to take up posts in the holding company's businesses. In addition, current vacancies include posts in the field of commerce, marketing, finance, and administrative work.
GS Group offers its employees a job in one of the leading Russian high-tech companies, respectable wages and a friendly team. The holding company holds regular exciting corporate events and organizes holidays, a lot of employees play on volleyball, football and other sport teams of GS Group.
We are interested both in experienced professionals and promising talents who are ready to learn, absorb the company's accumulated experience, generate fresh ideas and look for innovative solutions. We are waiting for energetic, result-oriented employees seeking success with us to join the team of GS Group!