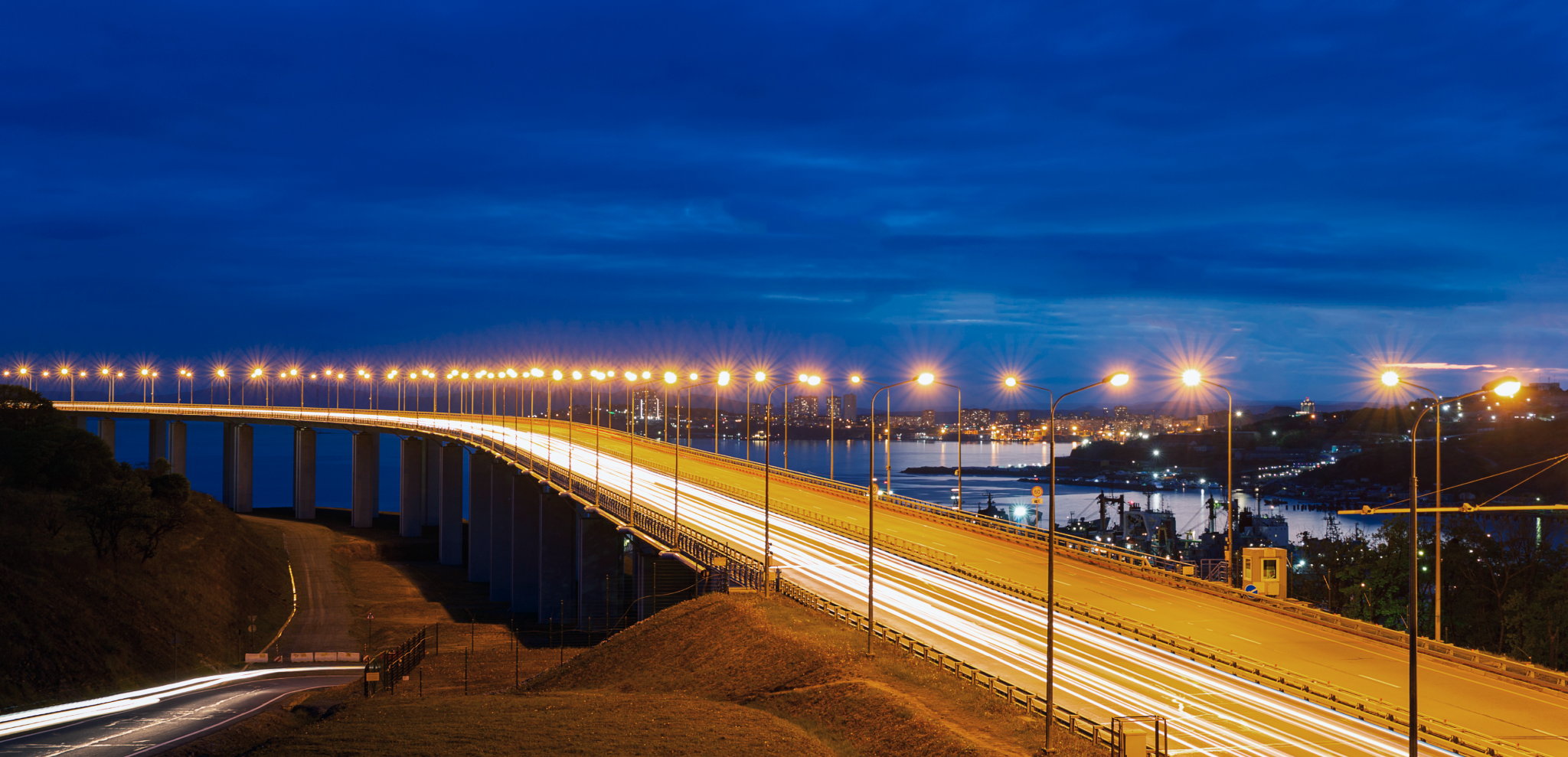 Energy service
As a manufacturer of lighting systems, as part of its energy service contracts GS Group assumes the costs of installing and maintaining LED lights.
The customer's savings come from reduced energy costs. In this way, the funds saved provide a return on investment.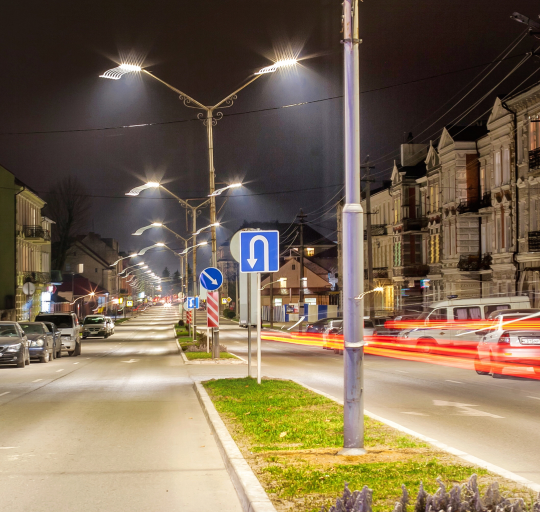 Lighting equipment is manufactured at the Prancor plant.
This means that smart lighting control systems based on the holding's own developments can be created. These systems can be integrated with Smart City and Smart Home systems.
Nataliya Melinova
Energy service project manager
Your application has been sent successfully!
Our manager will contact you shortly.