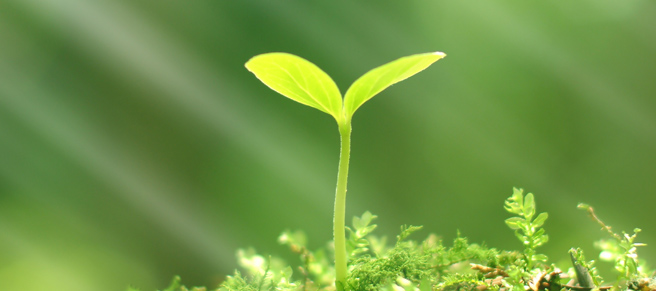 GS Group shares the opinion, that the future development of mankind and the environment is not possible without a responsible and thoughtful attitude towards nature, close interaction between man and his natural surroundings, prudent use of resources and environmental-friendly up-to-date manufacturing processes. The holding company supports environmentally friendly engineering, waste reduction, reutilization and recycling. This approach allows moving away from outdated waste recycling methods (such as waste incineration plants) and switching to new smart systems of production engineering.
These particular ideas have resulted in the organization of waste paper reutilization and a recycling project, implemented at the First Folding Carton Factory, which is a part of Technopolis GS. The factory works with large distributor networks and enterprises in the Kaliningrad region by picking up used paper, boxes and other packaging from them. The waste paper is afterwards sent to processing to make the paper and cardboard. The First Folding Carton Factory then uses these materials for the production of corrugated cardboard and packaging.
In 2015 GS Group launched the General Satellite obsolete electronics recycling plant in Tula, Russia. The launch of the enterprise allows for the creation of an environmental friendly closed-cycle manufacturing and recycling consumer electronics. The newly implemented project will bring over 100 new jobs to the area. Recycling procedures, which are applied at the new GS Group plant, minimizes the volume of waste that is intended for further burial. Thanks to well-adjusted technological processes, some of the components left over from recycling would be used for manufacturing General Satellite equipment at the Technopolis GS innovation cluster in the Kaliningrad Region of Russia.