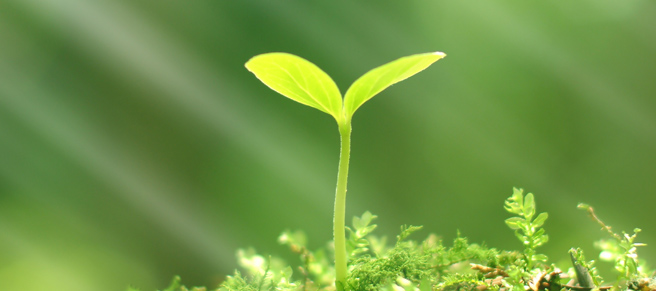 GS Group shares the belief that further development of humanity and the created environment is not possible without a responsible and caring attitude to nature, close collaboration with the natural environment, frugal use of resources, and sustainable production. The company supports eco-friendly design, waste reduction, reusing and recycling. This approach has enabled a shift from outdated methods of waste disposal (such as incinerators) to new smart manufacturing management systems.
These ideas underpin the manufacture of cast paper containers at the First Cardboard Factory (FCF, part of Technopolis GS). The company uses waste-free technologies. Waste from FCF's own workshops is used as raw material for paper pulp, consisting of trimmings from corrugated cardboard processing.
In 2015, GS Group opened a plant in Tula to dispose of obsolete General Satellite electronics. The launch of the enterprise enabled the holding company to create eco-friendly closed loop production and consumer electronics disposal with a high degree of recycling. The project led to the creation of over 100 new jobs in Tula Oblast. The recycling procedure at the new GS Group plant minimises the amount of waste destined for final disposal. Thanks to the established manufacturing processes, some of the recycled components will be used in the production of new General Satellite equipment at the facilities located in the Technopolis GS Innovation Cluster in Kaliningrad Oblast.