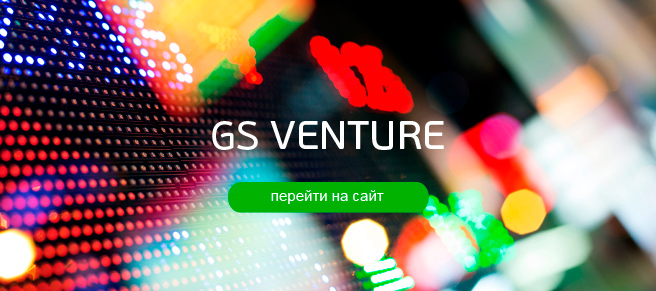 GS Venture actively searches for innovative projects across the globe and provides comprehensive support to their further development.
GS Venture corporate venture fund was established as a part of GS Group in 2013. Its main purpose is supporting startups and promising business ideas. GS Venture offers the investment of up to 300 million rubles for each project, projects implementation on the basis of Technopolis GS, assistance in bringing finished products to the market, advertising and promotion. One of GS Venture successful investment projects is Tellyo startup (Finland) offering Share the Moment service.
Today the Fund is focused on TV projects, video content creation, microelectronics and consumer electronics production, games development and related fields. Not only authors of innovative ideas can count on GS Venture support. The Fund is also ready to assist companies that have employed the services of electronics contract production at Technopolis GS in launching mass manufacturing.