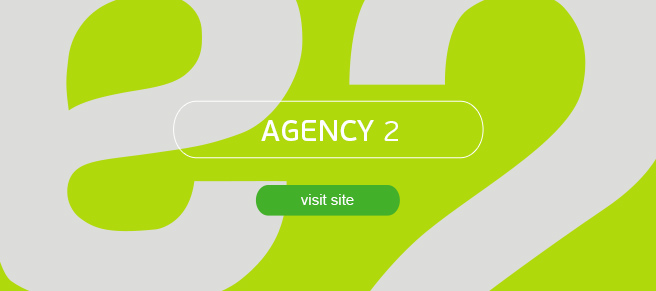 Agency 2 - the largest advertising agency in Saint Petersburg* - is a part of GS Group partner ecosystem..
Agency 2 is a consolidated team of advertising experts with substantial experience and thorough knowledge. The advertising agency renders a wide range of services: from creative strategy development to advertising production and placement, using all the communication channels available in Russia. Moreover, Agency 2 has the exclusive rights to sell and develop advertising inventory for satellite platform of Tricolor TV, the GS Group strategic partner.
The agency can perform promotions for small-scale companies with a limited budget in the local market, as well as large-scale advertising campaigns at the federal level.
Agency 2 advertising videos are the most recognizable, as the company cooperates with the most accomplished directors, camera engineers, actors, art directors and composers.
Tele2, INCOM Nedvizhimost, VEKA, Aquaphor, GAZ and Yuterra are among the clients of Agency 2.
*If considering consolidated revenues.