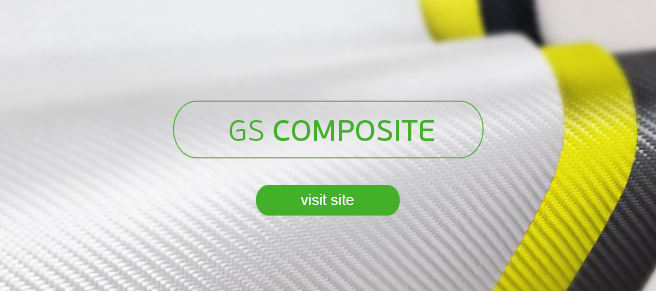 GS Composite – a plant specializing in wood-plastic composites manufacture – is Russia's first enterprise, which applies innovative technology of wood-plastic composite pellets production with addition of solid plastic.
GS Composite plant in the city of Ulyanovsk produces granulated wood-plastic composite and finished products. It's the first time in Russia when wood-plastic composite pellets are produced with a significant portion of PET (polyethylene terephthalate) solid plastic. This material is intended for the manufacture of high-duty products: packing, construction and furniture details and elements of constructional form. This innovative technology was developed in the GS Group research and engineering laboratory.
GS Composite is an environmentally friendly enterprise that uses the waste from the local woodworking plants and PET waste for high-demand import substituting products manufacture. The volume of output is 500kg/h of wood-plastic composite pellets. The plant's capacity is 1200 tons of finished products annually.
GS Composite is part of the GS Group partner ecosystem.