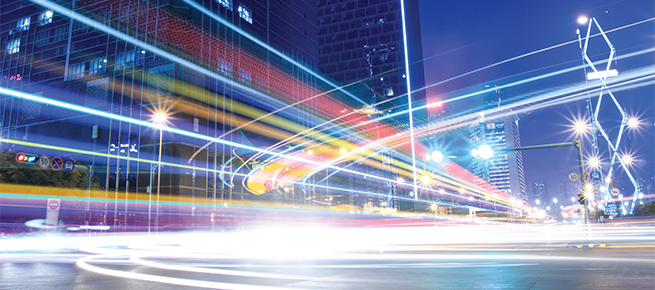 GS Group presents innovative lighting equipment under the GS Electric brand for both indoor and outdoor lighting solutions. The energy-efficient lamps, fixings and electrical components, including the wiring, are made by the Prankor factory (part of Technopolis GS). Today Prankor is the leading manufacturer of modern LED lighting in Kaliningrad oblast. The production capacity at Prankor allows output to reach up to 600,000 units a year.
GS ELECTRIC LED LAMPS:
reduce energy consumption by 40% or more;
cost a quarter to a fifth of what it costs to maintain gas discharge lamps;
are integrated into a smart home and smart city setting;
have over 1,000 modifications;
last for up to 20 years.
GS Electric LED lighting is ideal for manufacturing plants, public office blocks, shopping complexes, sports facilities, medical institutions, city streets and architectural illuminations.
GS Electric LED lighting can be used to upgrade any type of street lighting, including integration with a smart lighting system. In 2018 the Kaliningrad oblast began to replace outmoded gas discharge lighting with energy-efficient LED lights made by Prankor. By the end of the year more than 4,000 GS Electric lamps will have been deployed.