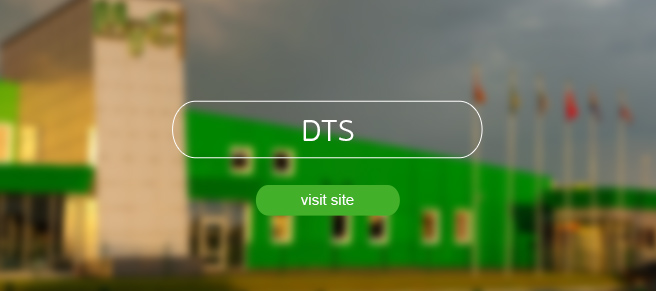 Digital Television Systems (DTVS), CJSC is the largest digital set-top boxes industry in Eastern Europe and the major site for contract manufacturing of electronics in Russia.
DTVS – Russia' only digital set-top boxes manufacturer – is a part of Technopolis GS innovative cluster. The enterprise annually produces over 2.5 million receivers under the General Satellite brand. The receivers' design concept, software and performance characteristics correspond to the highest international standards.
The enterprise facilities allow GS Group to perform full-cycle electronics contract production, keeping the volume of its own products manufacturing at the same level. Latest up-to-date equipment allows not only swiftly switching from one product to another, but also conducting a four-tier product quality control.
The company offers the production of a wide range of products on a contract basis: electronics for housing and public utilities, industrial, automotive and consumer electronics, network equipment and security systems.