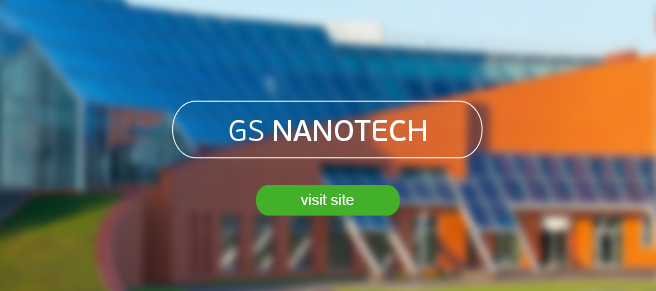 GS Nanotech is one of the fastest growing private research and manufacturing centers in the area of microelectronics in Russia.
GS Nanotech performs microelectronics production, particularly under System-in-Package (SiP) technology. Today GS Nanotech is the only enterprise in Russia that mass-produces in-house commercial microprocessors under this technology — GS Nanotech SiP Amber S2.
GS Nanotech offers services of commercial chip design and assembly under SiP technology, different types of chip packaging (BGA, LGA, QFN) and a full range of integrated circuit automated functional testing services in accordance with JEDEC standards, using advanced technologies in the field of microelectronics production.
The enterprise is equipped with up-to-date equipment from leading world manufacturers.GS Nanotech is a part of Technopolis GS private innovative cluster.