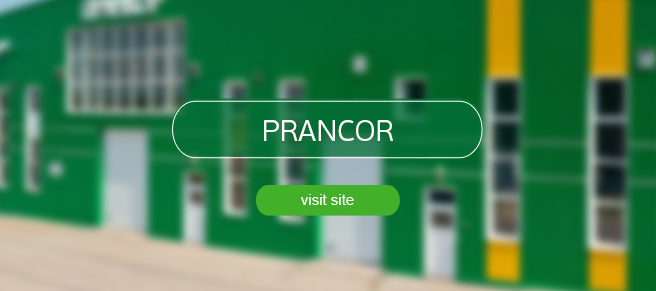 Prancor, LLC is an enterprise responsible for plastic casting, and the manufacture of plastic and metal parts. The main product range consists of cases for digital set-top boxes. A nanocarbon additive is used during casting, which gives the plastic flexibility and strength.
The monthly output is over 500,000 finished products. The Prancor plant is the only enterprise with this specialisation in North-West Russia.
Prancor is a leader in the manufacture of LED lighting in Kaliningrad Oblast. The plant's capacity allows it to produce about 600,000 modern and energy-efficient lamps per year. The company offers a wide range of LED lamp modifications for projects of any complexity, including street, architectural, industrial and office lighting.