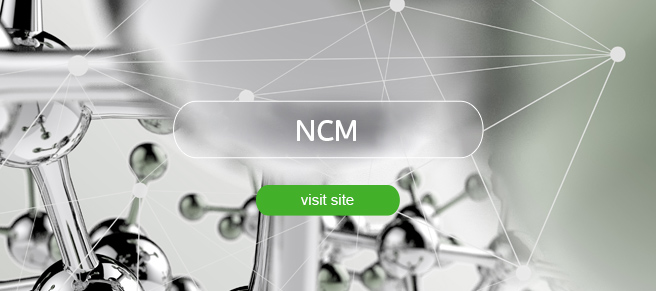 Nanocarbon Materials, LLC develops technologies and manufactures varied materials using multiwall carbon nanotubes.
The GS Group holding company carried out thorough scientific, engineering and technological researches and launched NCM (nanostructured carbon materials) production in Technopolis GS in 2012. Today Nanocarbon Materials, LLC is producing NCM Chrome nano-additives, containing activated nanocarbon, and has also developed a unique NCM Chrome technology of hard, wear- and corrosion-resistant decorative chromium plating with application of these additives.
NCM Chrome chromium plating technology is properly certificated and has been successfully applied at Russian and foreign enterprises for already 3 years.
NCM Chrome is mainly applied in the following fields: oil and gas industry, automobile manufacturing, metalworking, wood processing industries, weaving and medical industries, powder metallurgy, bench tools manufacture and mass consumer goods production.