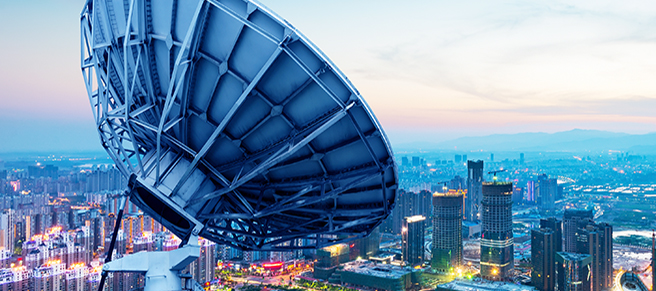 GS Group has earned well-deserved recognition in Russia and abroad for delivering and integrating software and technological solutions for a number of large broadcasting projects.
GS Group is the exclusive technological partner of Tricolor, a Russian digital environment operator, which is one of the world's top five Pay TV operators (IHS Markit, 2019). Being widely experienced in creating and managing national digital television projects, GS Group has successfully exported its in-house technologies abroad to carry out a number of projects in Cambodia, Pakistan, Bangladesh, and other countries.
The GS Group technological solutions became the basis for One TV project, the first digital broadcast Pay TV platform in Cambodia. In Bangladesh, GS Group took part in launching the broadcasting of RealVU, the first national satellite TV operator. This nationwide broadcasting project was carried out in partnership with BEXIMCO, a Bengal conglomerate. GS Group was investing in the project and provided the supply and integration of its own software and hardware solutions. Keeping with its investment strategy, the holding company successfully withdrew from the project in 2017 and focused on business development in the Russian Federation. Beximco Communication Ltd continues using the broadcasting equipment and infrastructure created and integrated by GS Group.