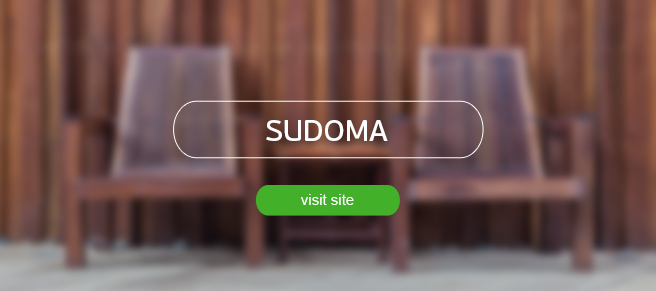 Sudoma Sawmill is an export-oriented enterprise that produces wood materials for the construction and furniture industries, including thermo-modified, impregnated, planed and brushed lumber. The manufacture of birch products is a key area of activity. It is part of the GS Group partner ecosystem. Dedovichi is a key enterprise of the high-tech deep wood processing complex and the largest FSC-certified manufacturer of heat-treated lumber in Russia and Eastern Europe.
Ninety percent of Sudoma's production is exported. Its wood processing capacity is 150,000 m3 per year. Raw material is supplied by its own logging division.
The plant uses equipment that is unique for Russia, from EWD, Weinig, Polytechnik and other global manufacturers.