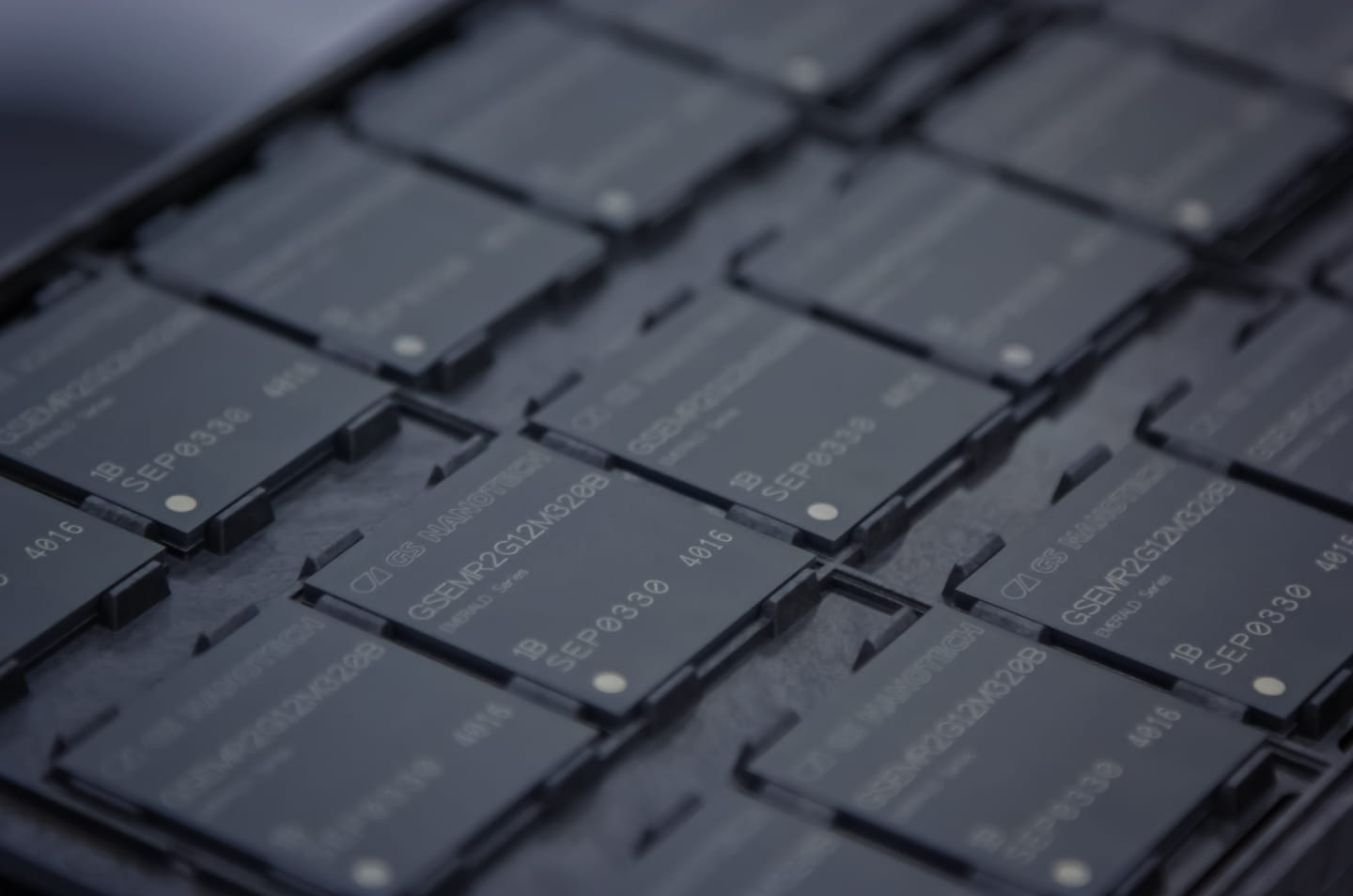 Ideas that change
the world
About the group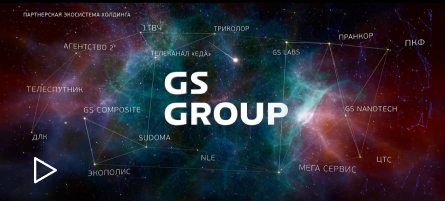 For over 30 years, GS Group has been developing expertise in high-tech industries. Today it is a leading Russian developer and manufacturer of advanced devices and software solutions with unique competencies and a powerful production base, which invests in the development and localisation of technologies in Russia.
More
Competencies
GS Group adheres to the import substitution strategy and implements projects in development and production of electronics, advanced solutions in the electric power industry, modern lighting systems, development of scalable software platforms and services for digital infrastructure etc.
Digital ecosystems infrastructure
Technopolis GS.
Made in Russia
Technopolis GS is a private innovation cluster located in a special economic zone in Kaliningrad region, designed to establish close interaction between Russian science and the economy and create conditions for the emergence and exchange of innovative ideas between talented people. Technopolis GS combines a production area, a research and development centre, a business incubator and a residential area. The general investor and initiator of the project is GS Group.
Technopolis GS is a modern city where high-tech industries operate successfully, where a convenient infrastructure is being designed and built, and where a favourable environment is being created for the self-realisation and continuous development of both professionals in technical fields and those in the creative professions, which together make up the "creative class" - a stratum of society that thinks in terms of the future and creates it now.
More
Key indicators



ELECTRONIC DEVICES PER YEAR

Thank you for subscription to the GS Group newsletter
ЧWe sent a message to your registered mailbox containing a link to validate your e-mail address.
Please click the link in the message to complete the newsletter subscription.