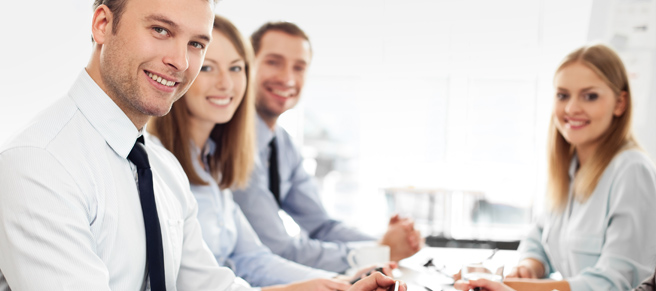 Having the extensive technical capabilities and actively developing innovations, GS Group uses its resources for the good of society.
GS Group implements a program of corporate social responsibility in all regions of its presence. Among our priorities: family-oriented approach, maintaining and strengthening healthy and harmonious families in modern society, supporting children, restoring and preserving cultural values and art objects, exhibiting them to the general public, projects in the field of ecology aimed at respect for nature.
GS Group conducts a career-guidance program that gives young people the opportunity to make the right choice of their future profession and become employees of the Technopolis GS innovation cluster and other high-tech enterprises. We also share the opinion that further development of mankind and environment is impossible without responsible and careful attitude towards nature, prudent use of resources and sustainability of modern industries.