LED-based solutions
GS Group is successfully developing production of modern energy efficient LED lighting. The production of LED-based systems is being carried out at the premises of the enterprise Prancor.
Prancor's capacities allow production of around 600,000 lamps per year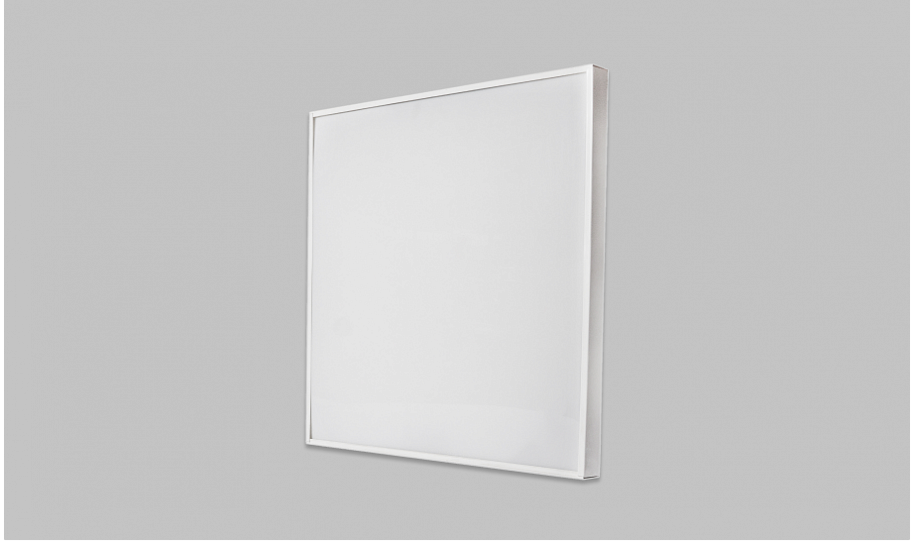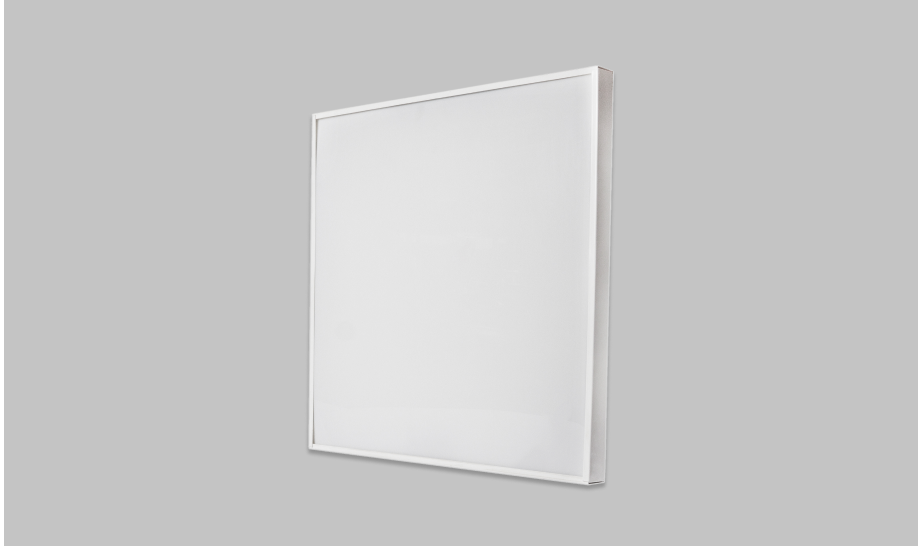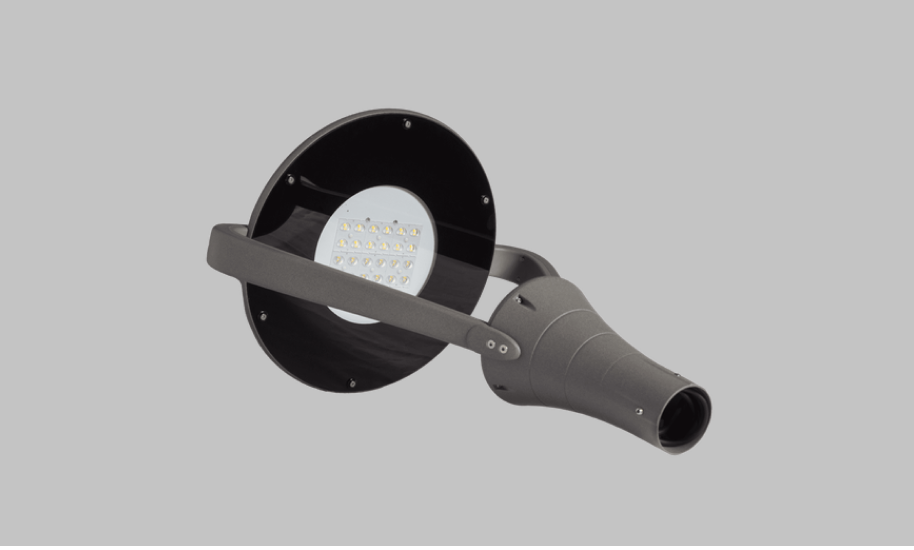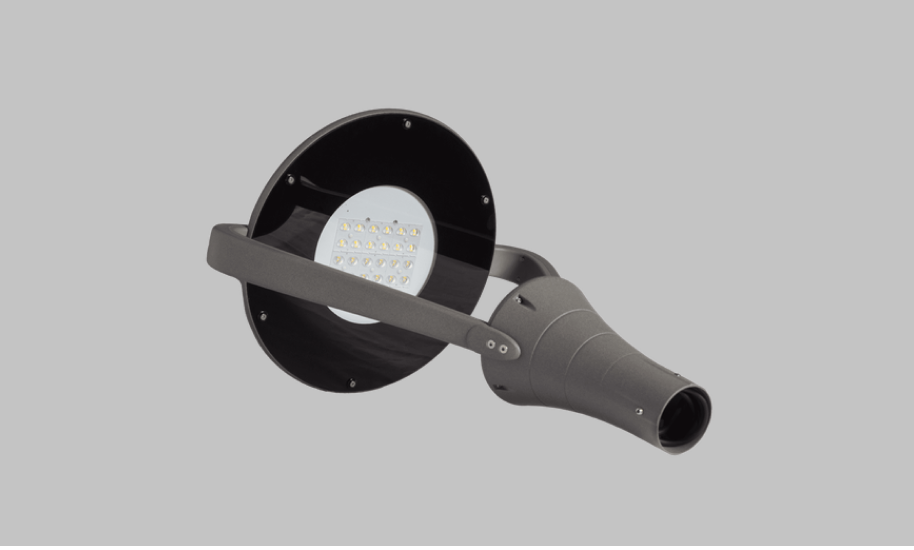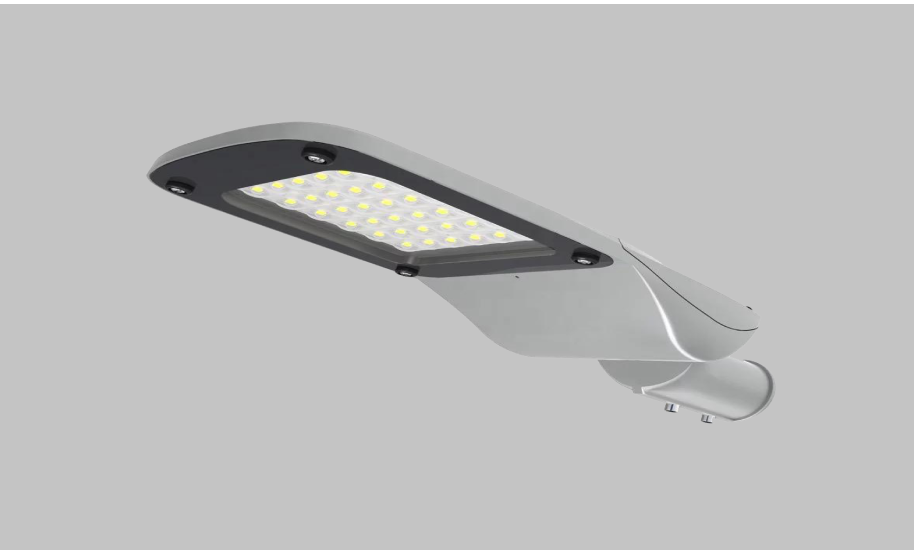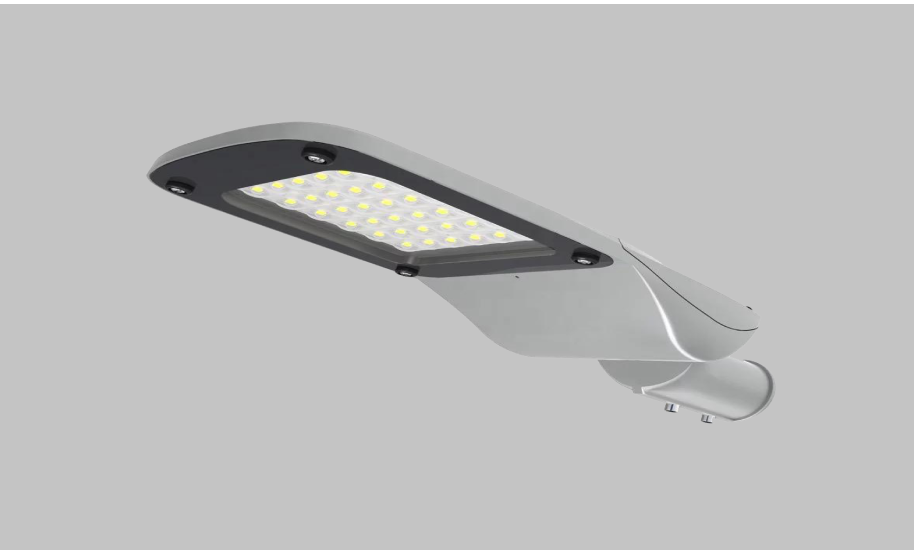 GS Group is a participant in the government programme for modernising lighting. As part of its energy service contracts, Prancor has supplied more than 11,000 lamps to communities in Kaliningrad region and is the leading producer of LED lighting in the region. Overall, upwards of 20,000 light fixtures manufactured by Technopolis GS have been installed in Russia.
Prancor serially produces a large number of modifications to LED-lamps to enable integrated projects of any complexity.
Fields of application for serially produced models of LEDs:
road
lighting street
lighting architectural lighting of buildings, bridges, overpasses and monuments
indoor and outdoor lighting of buildings:
The company is also able to design and manufacture customised lighting solutions. Prancor lighting equipment is used to create smart energy-saving lighting systems.
GS Group's own software developments are used to manage such a network. Also, LEDs can be integrated into an existing smart city or Smart Home system.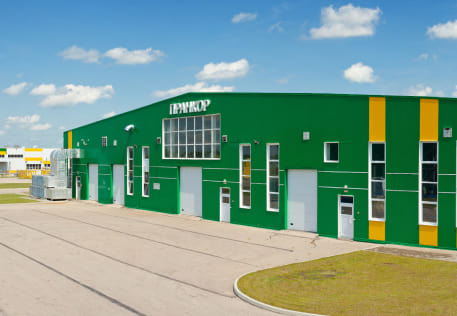 PrancorEnterprise for plastic moulding, production of plastic and metal parts. Leading manufacturer of LED lighting in Kaliningrad Oblast
prancor.ru