Electronics development and production
Electronics development and production
One of the leading Russian platforms for the mass production of civil electronics is NPO Digital Television Systems (DTVS).
The company produces electronics for housing and communal services, security systems, household and consumer electronics, networking equipment, industrial and automotive electronics, IoT solutions, as well as components for computer technology.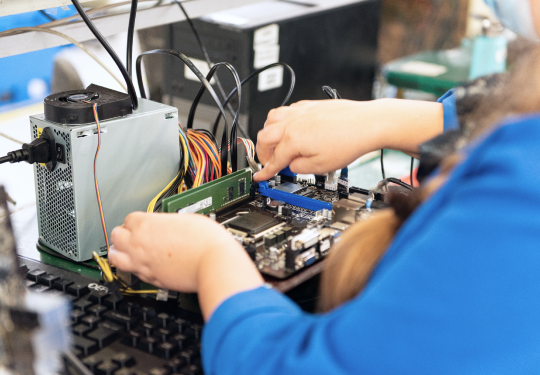 DTVS can produce up to 20 million electronic devices per year
At the facilities of DTVS, the largest production of digital set-top boxes in Russia and Eastern Europe has been launched. Housings for consoles are produced by the Prancor plant, and the packaging by the First Cardboard Factory.
DTVS is also involved in the production of the first Russian solid-state drives (SSD). Here, devices developed and packaged at the GS Nanotech factory go through the stages of board-mounted component assembly, followed by final assembly.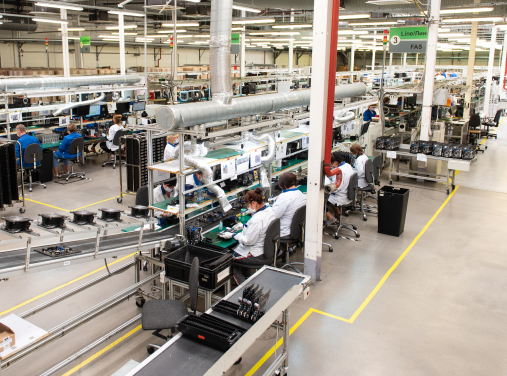 Grigorii Sakharnikov
Commercial Director
Your application has been sent successfully!
Our manager will contact you shortly.