Development and production of microelectronics
Development and production of microelectronics
GS Nanotech is one of the most dynamically expanding private Russian research and manufacturing centres in the field of microelectronics.
GS Nanotech is involved in the development and mass production of microelectronic products, including SiP (system-in-a-package) technology.
The plant is fitted with modern equipment from leading global manufacturers. Production is certified according to ISO 9001:2015. The area of 7th class clean rooms at the enterprise is 700 m2, expandable up to 1500 m2.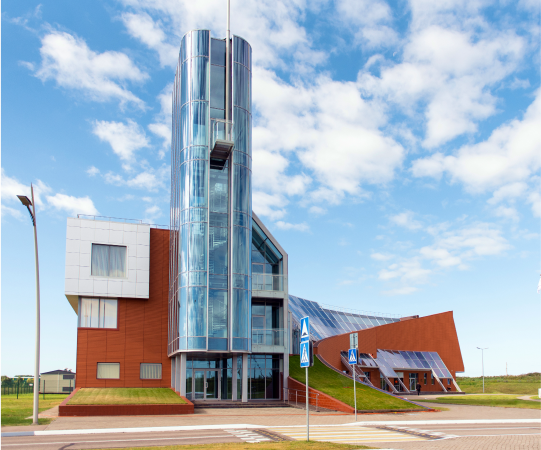 GS Nanotech's capacities allow it to produce up to 20 million microcircuits and 1 million SSDs per year
The enterprise is the first in Russia to realise mass production of solid-state drives (SSD) of its own design with the maximum degree of localisation. The drives are based on memory modules produced by GS Nanotech, which include the latest generation of NAND Flash crystals from the world's leading manufacturers.
GS Nanotech has competencies unique for Russia in packaging microcircuits in metal-polymer and metal-ceramic packages. The company's designs are included in the register of Russian industrial products.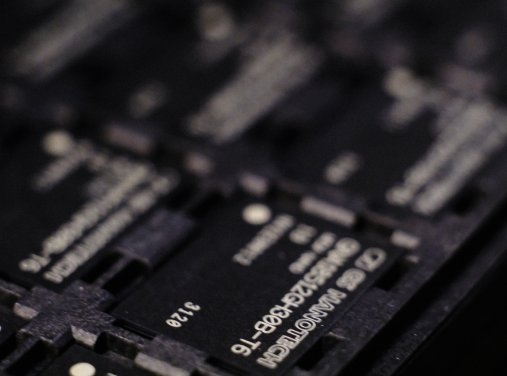 Evgenij Solovev
Sales Director
Your application has been sent successfully!
Our manager will contact you shortly.