Development and contract production of LED lights
Development and contract production of LED lights
Development and production of energy-efficient LED lamps are deployed at the Prancor factory. The company is a leading producer of LED lighting in Kaliningrad region. Prancor offers a large number of modifications to LED lamps to enable integrated projects of any complexity, as well as customised lighting solutions.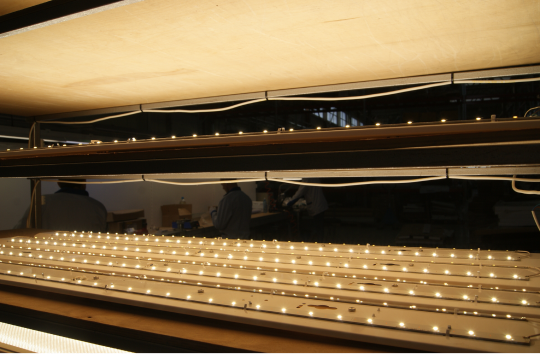 Production capacity at the Prancor plant is more than 600,000 units per year
LED lights manufactured by Prancor switch on quickly and are protected from overheating and short circuiting. In their basic configuration, they have the functions of dimming and maintaining the luminous flux (analogue of CLO), a driver with four types of protection, and high-performance LEDs from foreign and domestic manufacturers. The cast aluminium housing is coated with a specialised weather-resistant paint to prevent corrosion even in coastal areas. The lights are economical and highly luminous.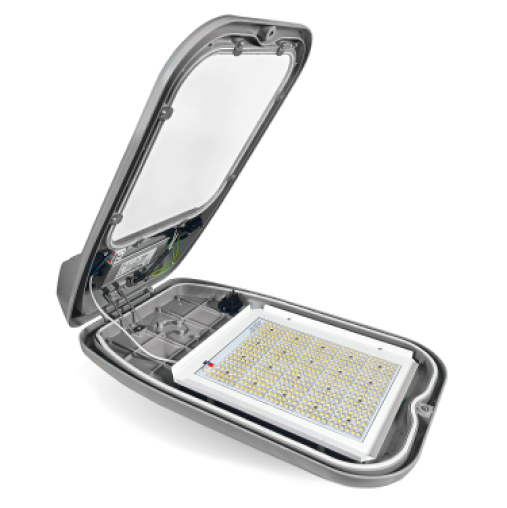 The enterprise has high-tech areas for casting aluminium and plastics, and competencies in metalworking and the production of tooling, drivers and lenses. Prancor meets the highest requirements for organising manufacture and quality control of products, which is regularly confirmed by ISO 9001 standard certification.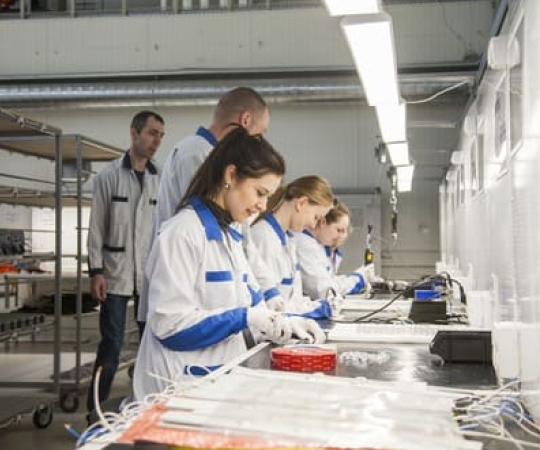 The devices are regularly tested at Prancor's own testing centre. Lights are checked for compliance with the declared electrical and optical characteristics, resistance to wind loads, protection from dust and moisture, and functionality retention after transportation.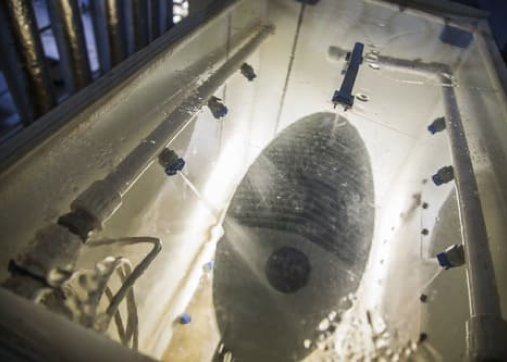 Prancor's products are used in the Kaliningrad region's street lighting modernisation programme. The company has supplied over 20,000 LED lamps to all parts of the region.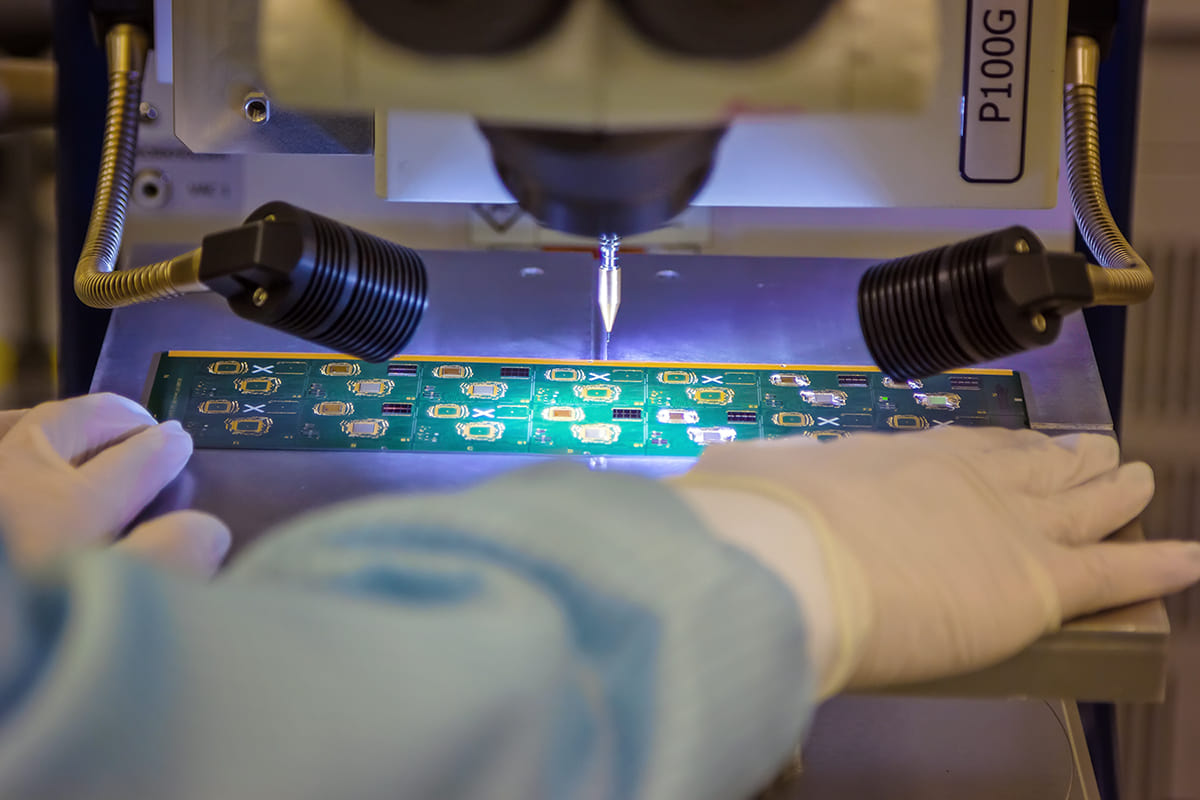 Nikolai Samoilov
Commercial Director
Your application has been sent successfully!
Our manager will contact you shortly.