LED
Large-scale production of LEDs under the GS LED brand is in place at the premises of the Technopolis GS enterprises. Used for this is manufacturing infrastructure which includes 700 sq. m of 7th class clean rooms (with the potential to be expanded up to 1,500 sq. m). GS Group is the only LED manufacturer in Russia that has its own clean rooms equipped to such a level.
The capacity at Technopolis GS enterprises means that up to 145m LEDs can be produced every year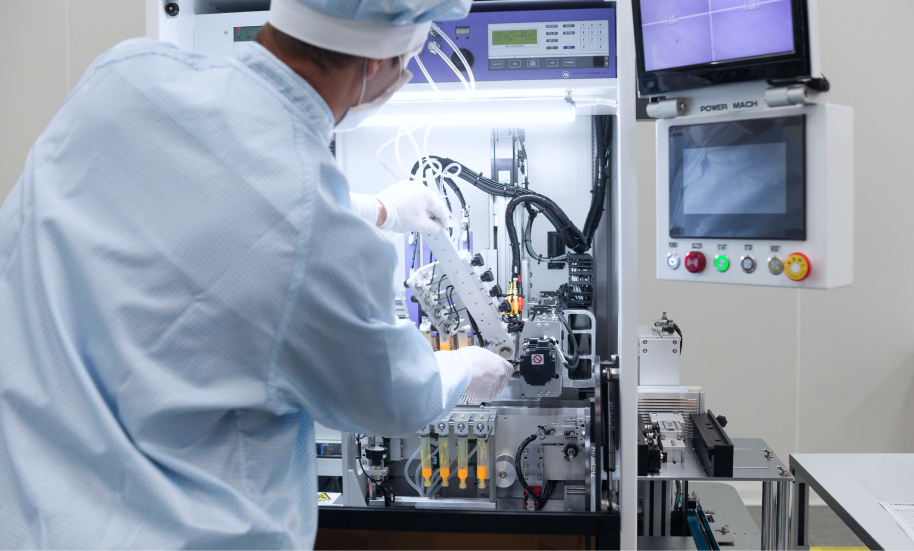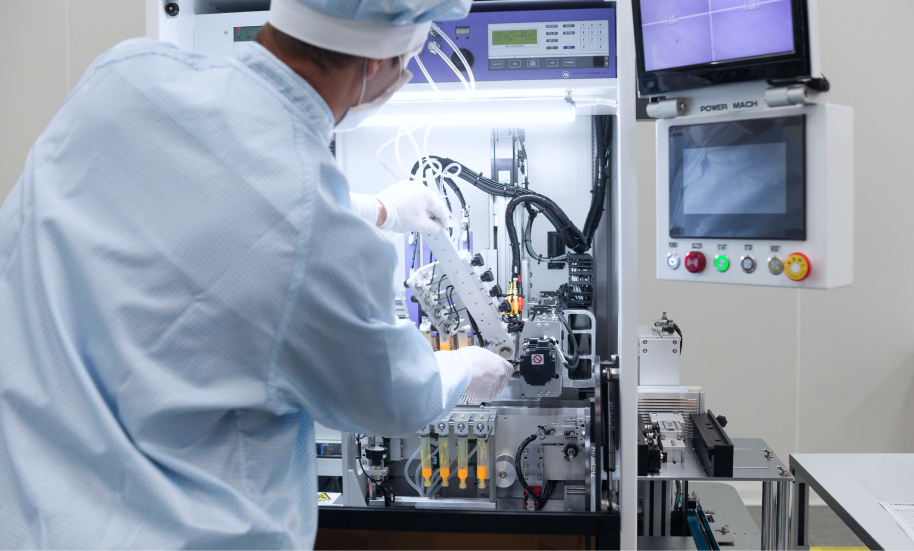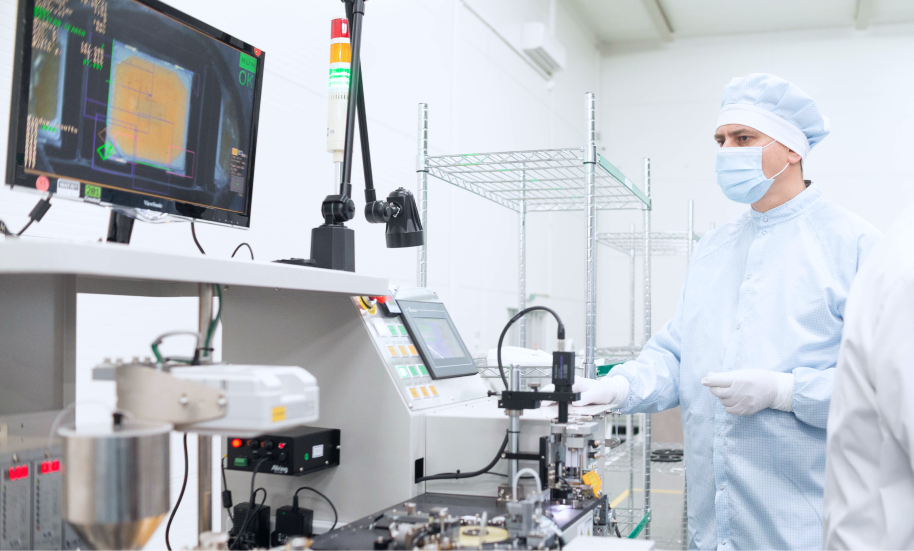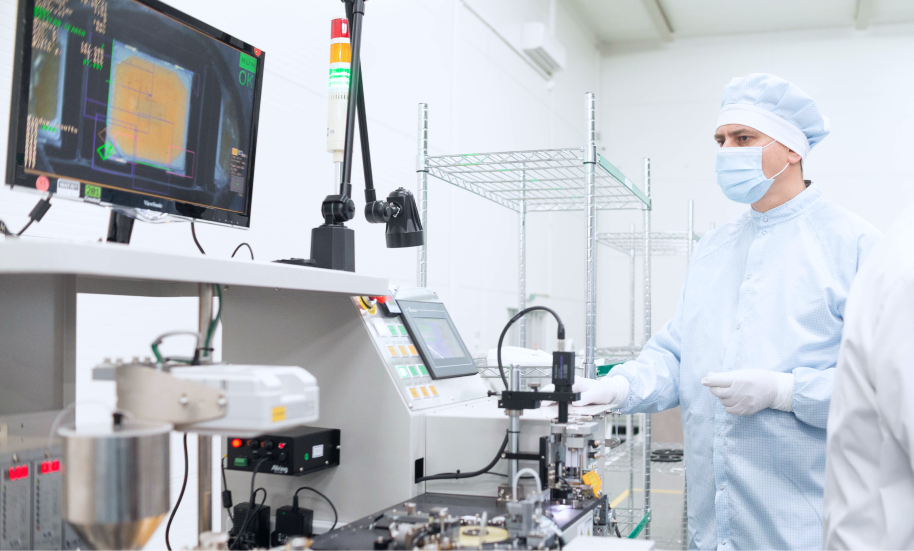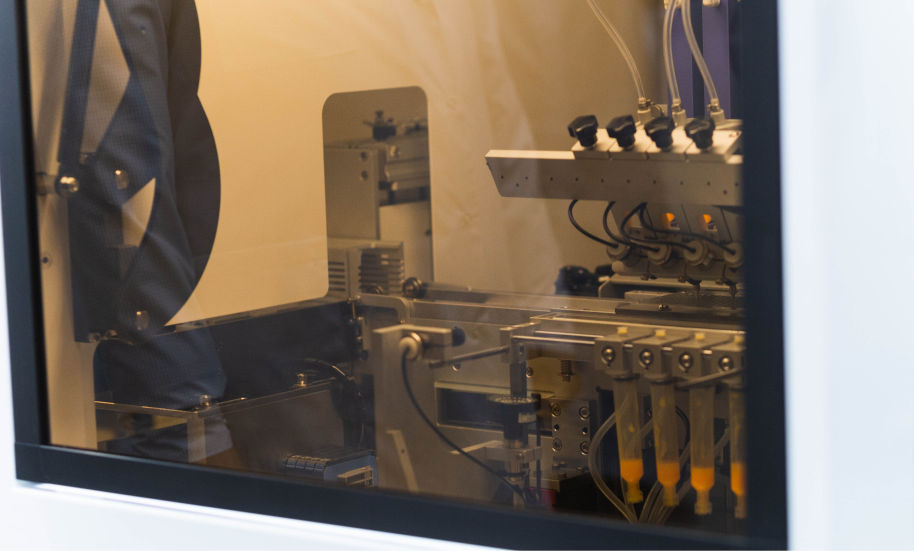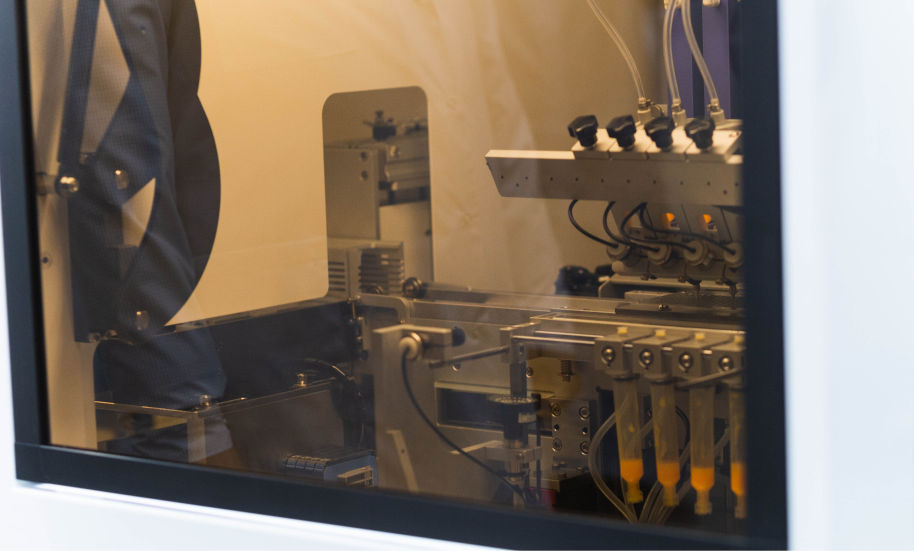 The main technology used for packaging LEDs is the method of mounting crystals on a carrier frame with subsequent micro-welding, sealing with a gel-phosphor mix and testing for commercial properties. In place at the production facilities is high-performance equipment which facilitates all these operations.
GS Group received a verdict from the Ministry of Trade and Industry confirming that GS LEDs are Russian produced. Included on the register of domestic industrial products are all diode modifications in the three most common and in-demand packages: 2835 PLCC, 3030 EMC and 5050 EMC. Lamps that use such LEDs meet the legal requirements for products of Russian origin.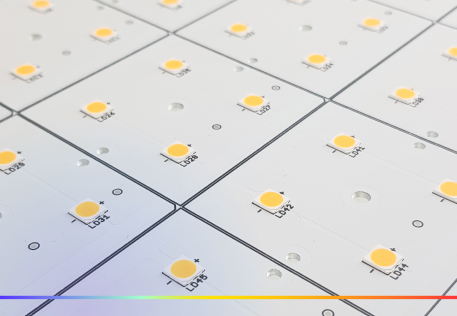 GS LEDThe largest russian manufacturer of LEDs with the maximum localization of production
russian-led.ru