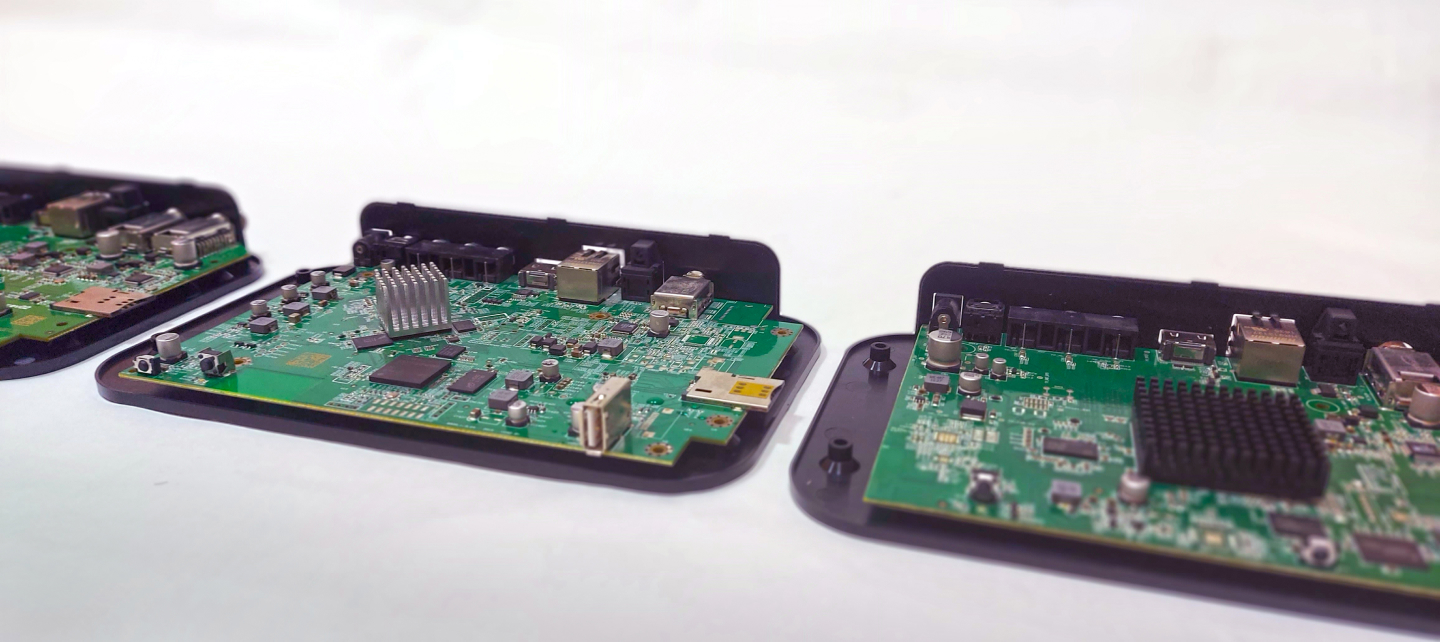 Service
General Satellite branded digital TV receivers are covered by a manufacturer's warranty. Once registered, an electronic guarantee allows you to go to an authorised service centre without the need to show a warranty card, receipt or any other documents confirming purchase.
If a suspected fault is discovered, an authorised service company must be contacted, or an online application placed on the website of the service provider - Mega Service.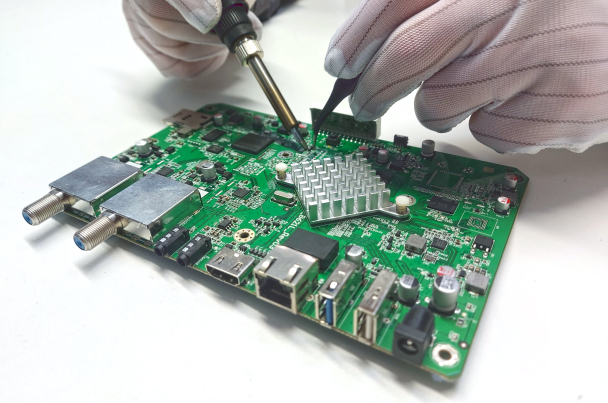 Over 200 authorised service centres operate in Russia in 138 cities and 60 regions
Distribution of components is carried out in Russia with serial accounting. Spare components are stored at the logistics centre, which has large warehousing areas.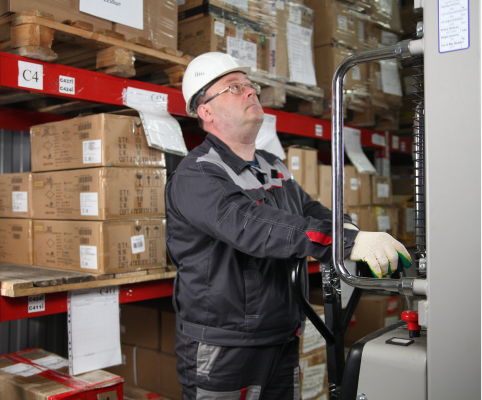 Dmitrii Kudryashov
Technical Expert
Your application has been sent successfully!
Our manager will contact you shortly.