Preserving historical memory
Preserving historical memory
GS Group advocates the restoration and preservation of historical monuments and supports volunteer projects dedicated to this.

Technopolis GS is located in the town of Gusev, Kaliningrad region, near the site of the great victory of Russian troops in the First World War: Gumbinnen. In 2014, a memorial park was opened on the cluster's land: an open-air museum of the First World War. Its centrepiece is the sculpture "In Memory of a Forgotten War That Changed the Course of History" by Mikhail Shemyakin. Every August, on the anniversary of the Battle of Gumbinnen, the Immortal Regiment event takes place: in memory of the fallen.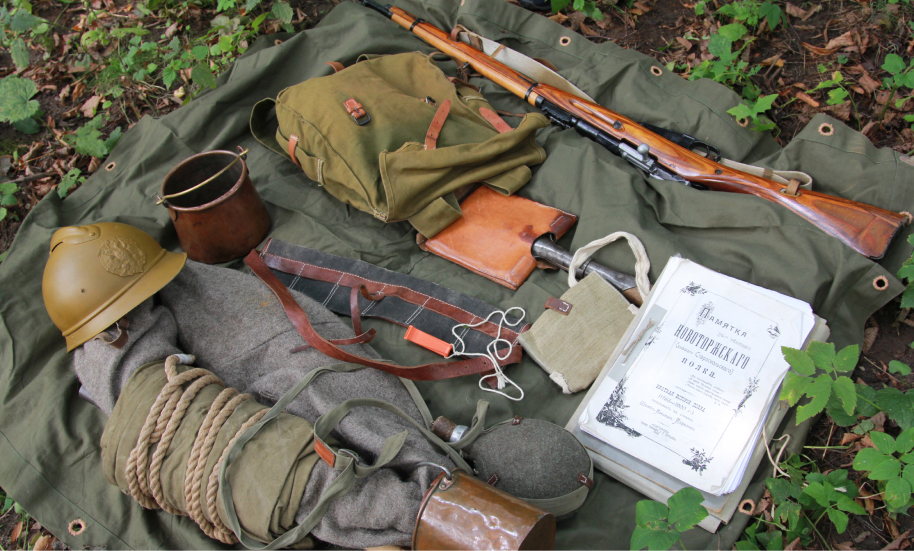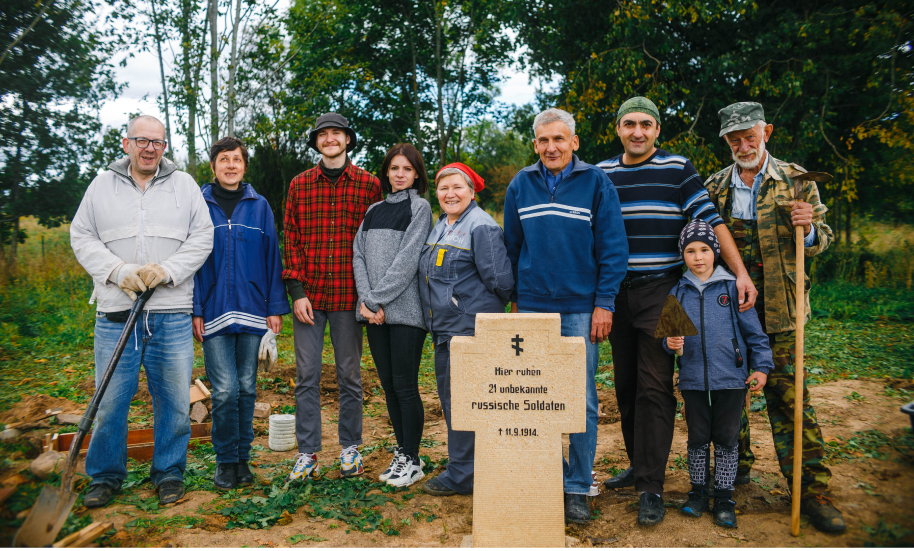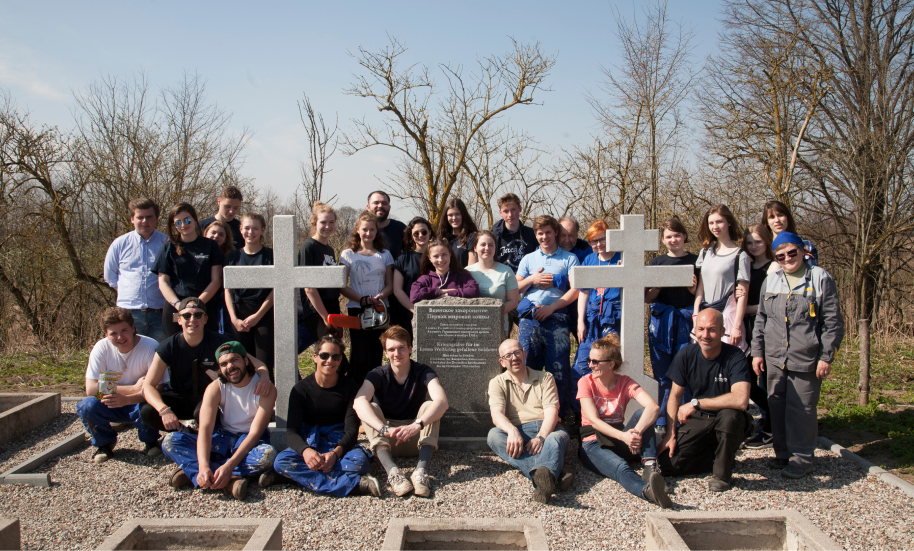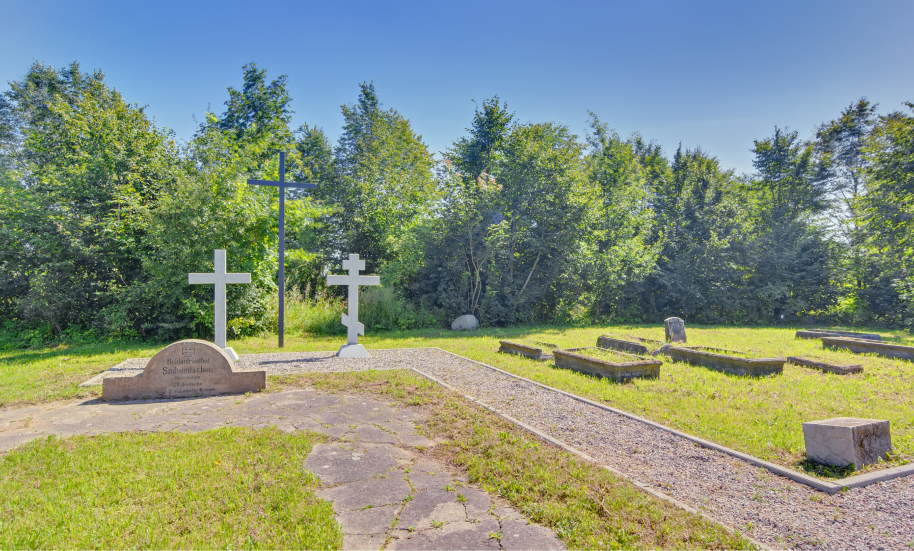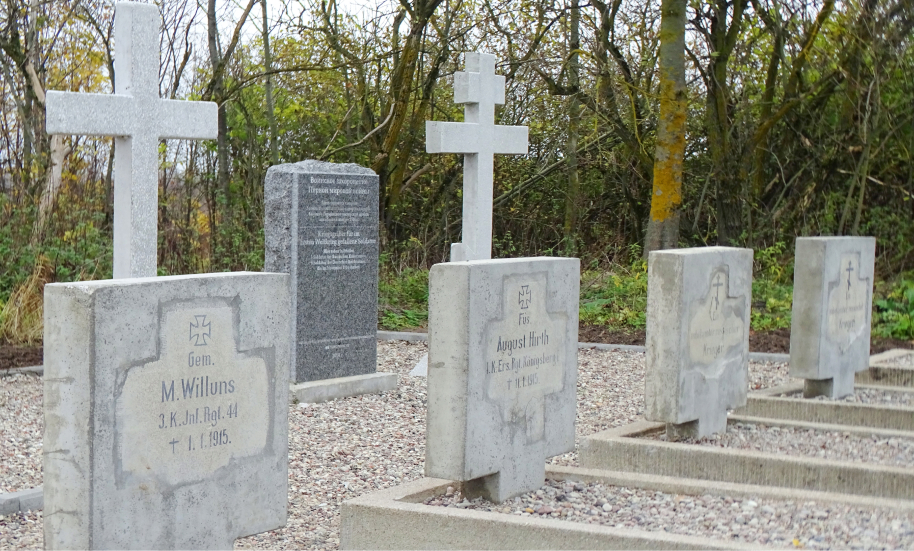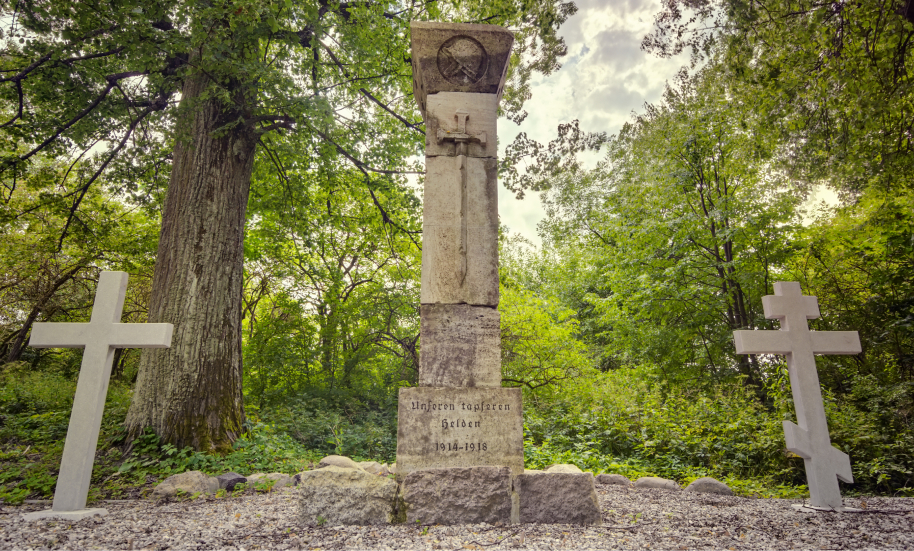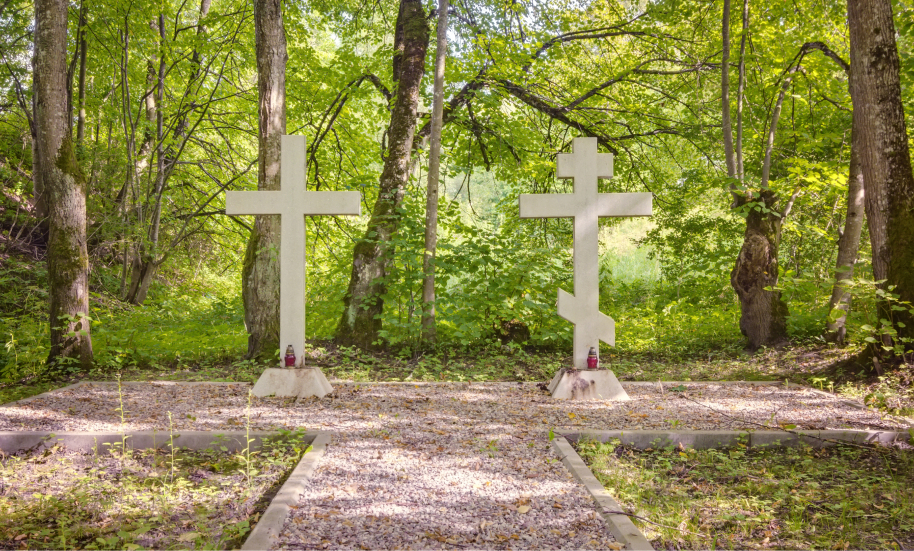 Preserving the memory of the First World War is the Technopolis GS volunteer movement's most important goal. Since 2013, its participants have been group patriotic events, working in the archives and arranging the graves. And since 2018, their initiatives have taken the form of the large-scale historical and cultural project Thousands of Names. The idea behind it is to establish where the soldiers of the Russian Imperial Army who died in the First World War are buried, to immortalise their names and to locate their descendants. Volunteers have already made more than 160 trips, contributed to improving 12 military graves and they continue to look after them. In cooperation with IKBFU and local history experts, it has been possible to establish the names of over a thousand Russian soldiers who buried in Kaliningrad Oblast, and this work is still far from complete.
The Thousand Names project has long since moved beyond Technopolis GS. As well as the employees of the cluster enterprises, local historians, residents of the Gusev area and other districts of Kaliningrad region play their part in these volunteer activities.