NAND memory
GS Nanotech is the only company in Russia that has the competence in packaging MLC / TLC NAND Flash memory modules. The modules are based on the latest generation of crystals from the world's leading manufacturers like Micron, Kioxia, SK Hynix, etc. During the production process at the plant's facilities in Kaliningrad region, thinning and cutting of silicon wafers up to 300 mm in diameter, packaging of crystals and testing of finished products according to JEDEC standards are carried out. This is the highest possible level of localisation of NAND flash memory production in our country at the present time.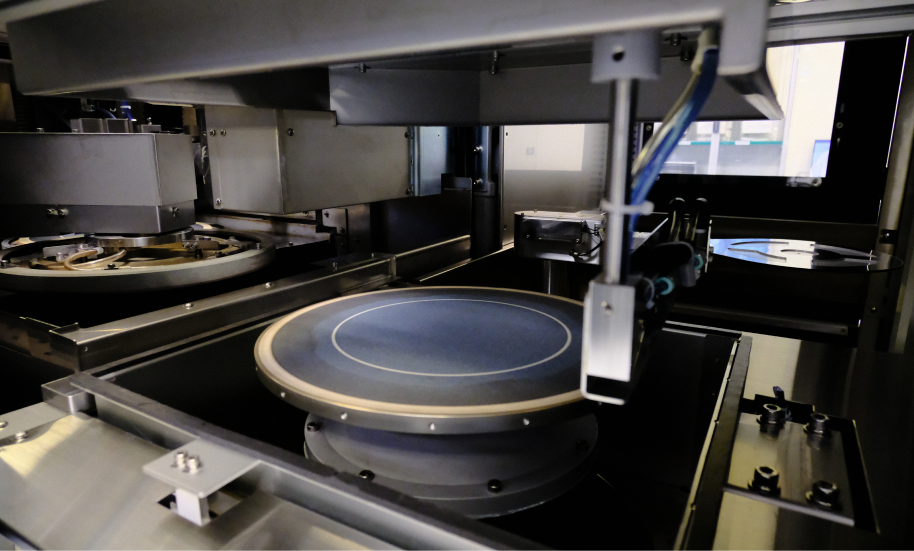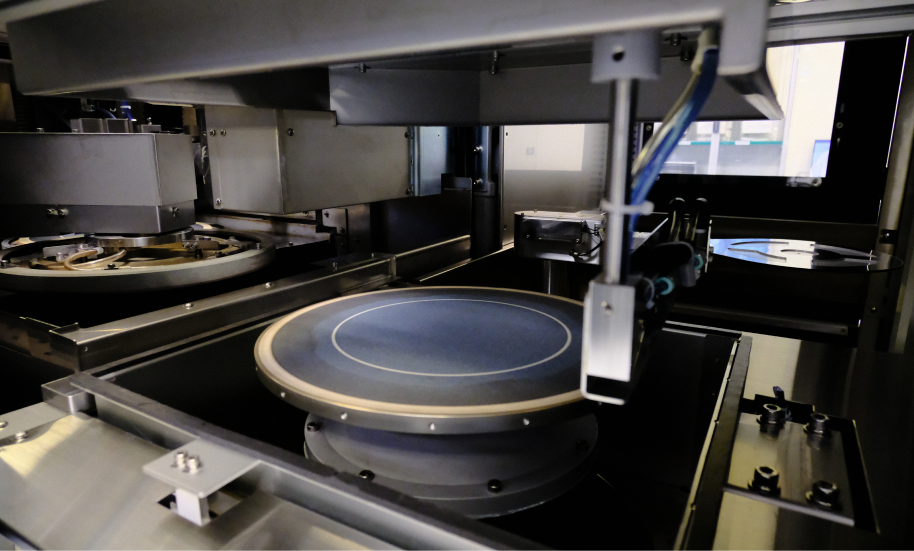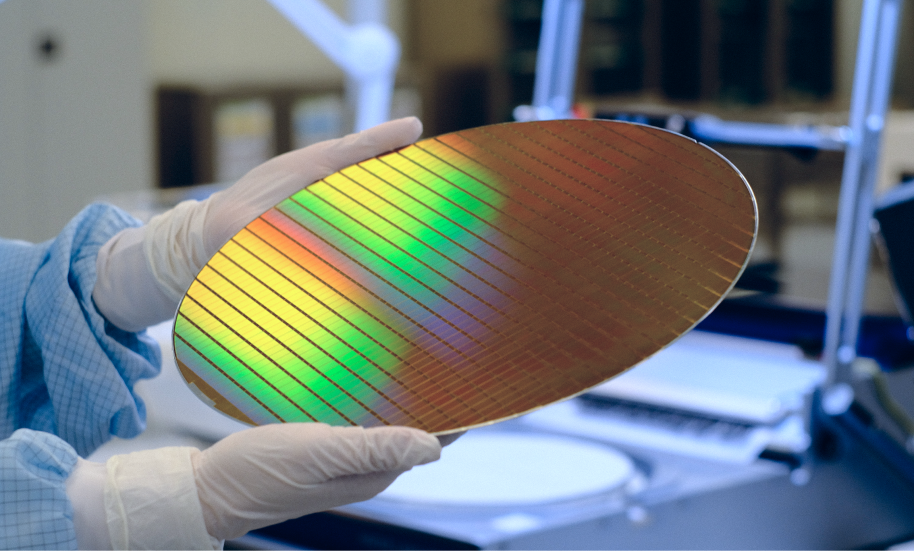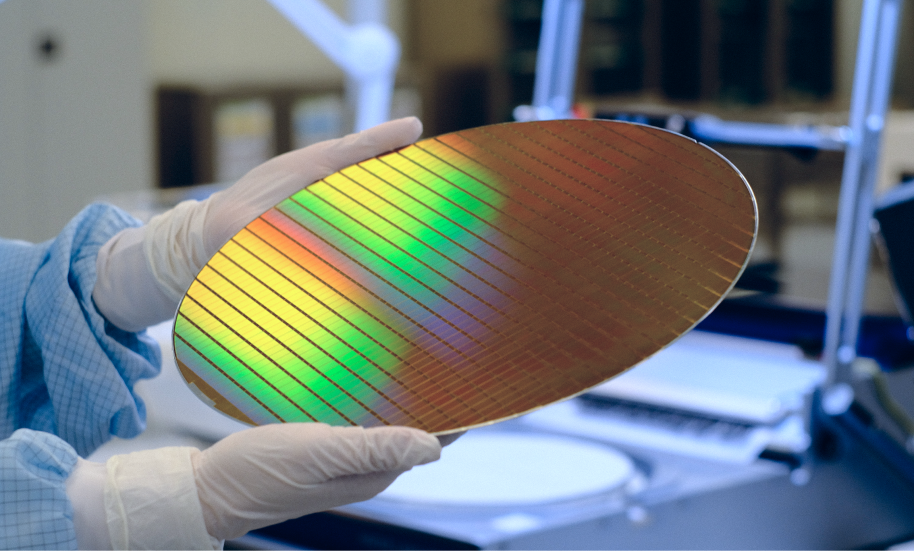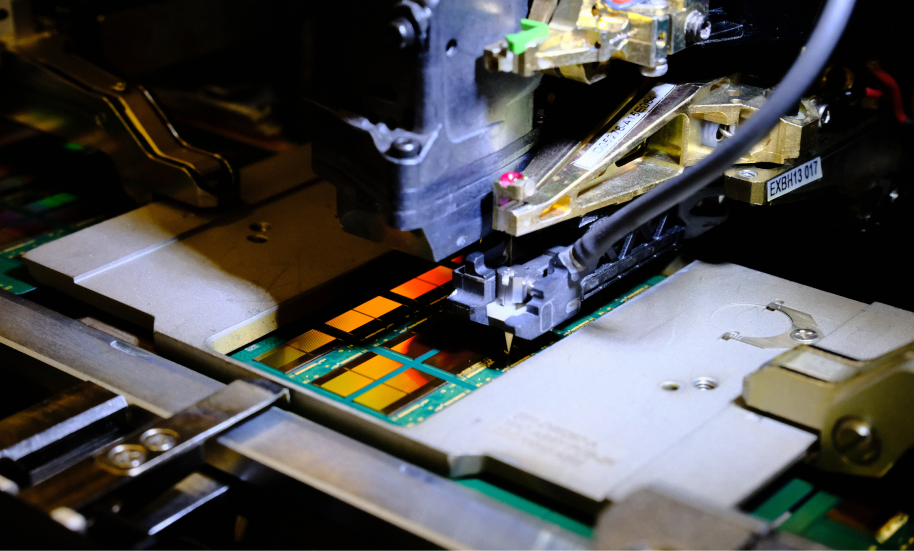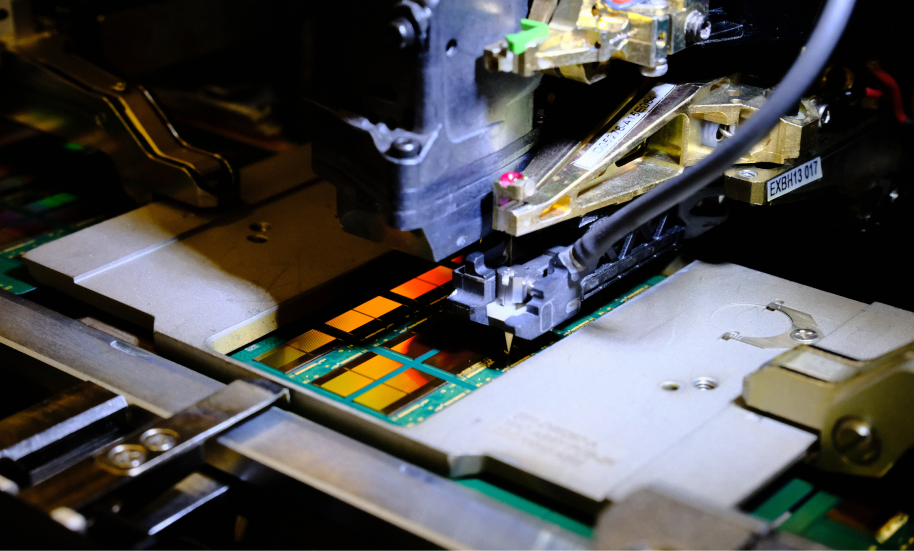 At the GS Nanotech factory, using Stack-Die technology (multi-tiered mounting) up to four memory chips can be installed in a single microcircuit package. This is how 256 GB memory chips are produced. In the future, it is planned to start production of eight-crystal memory modules with a capacity of 1 TB.
GS Nanotech encapsulated NAND memory form the basis of the first russian SSDs - solid-state drives, which GS Group has been mass-producing since 2018. The bulk of GS SSDs are manufactured using 3D TLC memory - the most popular in the world in the production of solid-state storage devices (about 90% of the market). A number of models use 3D MLC memory, which is more reliable in terms of resource and the number of rewriting cycles, and is in demand among russian manufacturers of computers, video surveillance systems and other solutions where enhanced reliability is required.