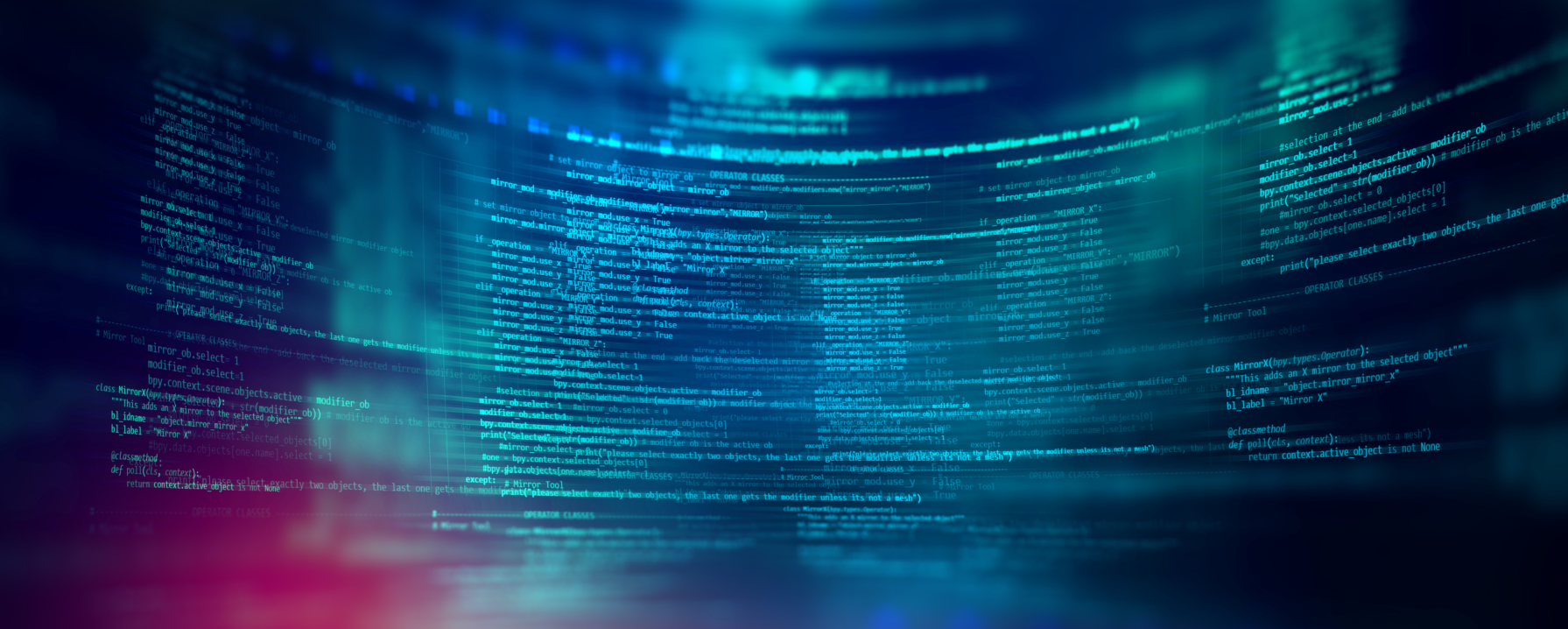 Development of the infrastructure of digital ecosystems
Development of the infrastructure of digital ecosystems
GS Labs is a russian developer and integrator of turnkey solutions in making sets of products and services for creating and disseminating the digital environment. The company has many years of experience in developing digital television and audio.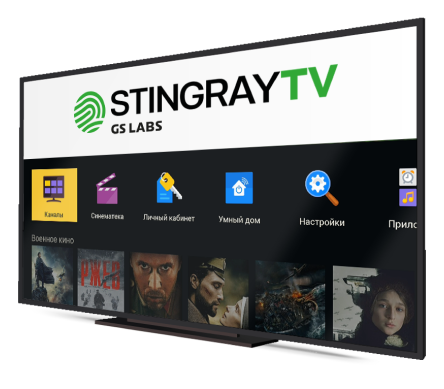 GS Labs' solutions are used by more than 15 million pay TV subscribers in Russia, the CIS, and countries in East and Southeast Asia
GS Labs products are based on unique technologies that are patented and recognised by the world's leading experts. All products are certified as communications equipment and are included in the Unified Register of Russian Software.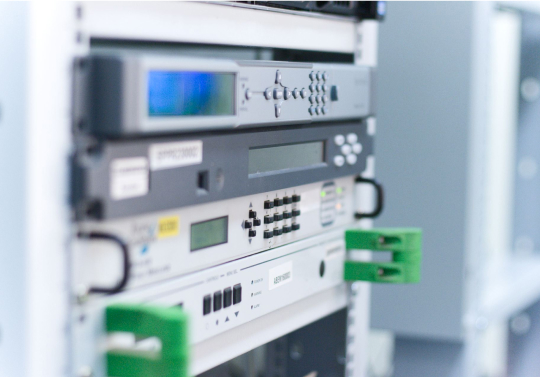 Key products:
CAS DRECRYPT - software and hardware unit for pay TV operators to enable content to be managed and protected from unauthorised access
DRM DREPLUS - a system for managing digital rights and protecting content from illegal copying
EPG DREGUIDE - TV guide with advertising services function for pay TV operators
DREAMPlatform - IPTV / OTT platform for pay TV operators: receipt, delivery and protection of content, and viewing of content on mobile devices, set-top boxes and Smart TV DREHOME&TV - a comprehensive solution for deploying Smart Home services.
Anastasiya Panfilova
Marketing Manager
Your application has been sent successfully!
Our manager will contact you shortly.