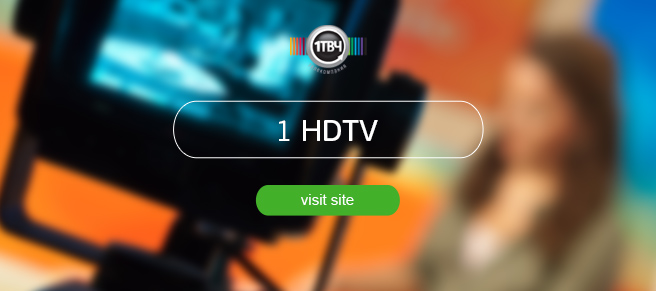 FIRST HDTV, CJSC is one of the largest television companies in Russia, which specializes in the production and distribution of thematic channels for satellite and cable broadcasting. The company is a part of GS Group.
First HDTV produces 12 in-house TV channels: 6 of them are in SD, 6 - in HD. The TV company is also a distributor of two ultra-high definition channels (4K). The GS Group powerful technological capabilities enabled First HDTV to launch broadcasting of its first HD channel in 2008. In 2011, the company launched a licensed video portal TV MIR (TV World) that broadcasts high quality video content through the Internet for free. In 2015, First HDTV launched Rizhiy (Ginger) TV channel, Russia's first channel for children with sign language interpretation.
First HDTV team offers its viewers the world's common TV shows and movies along with the onsite and studio TV programs of in-house production. As a result, in 2017 the audience of First HDTV channels exceeded 44 million people throughout Russia, while today the company is actively operating in the international market.