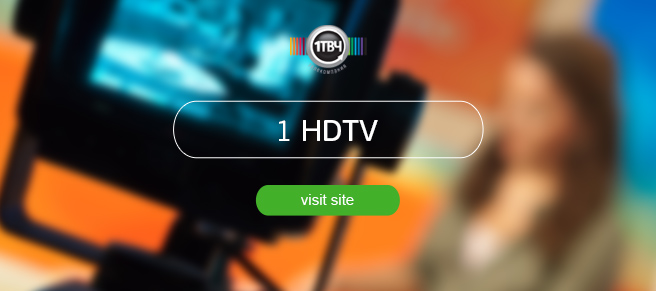 First HDTV is one of the largest television companies in Russia, specializing in the production and distribution of thematic channels for satellite broadcasting and cablecasting. First HDTV is part of GS Group partner ecosystem.
First HDTV offers twelve educational, entertainment, children's, action-based, and family TV channels of its own production to its viewers and operators. Six channels are broadcast in SD and HD format. Moreover, the TV company acts as a distributor of thirteen TV channels, two of which are ultra-high definition channels.
Besides the creation and distribution of TV channels, First HDTV offers placement of advertising campaigns on the air: videos, sponsorship integrations, product placement, the creation of programs and stories for the partners' goals, the placement of advertisements on our digital resources, and sponsorship participation in thematic events.