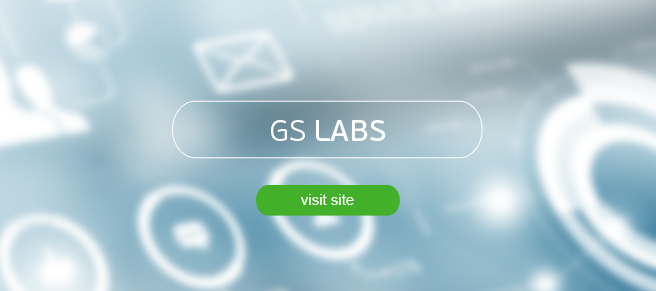 GS Labs is a center for research and development in the field of software products and consumer electronics. Its key activities include development and integration of hardware and software complex solutions for digital television in all media and for all devices.
GS Labs product pool involves set-top boxes under the General Satellite brand, up-to-date software platform StingrayTV with interactive services support, conditional access system, mobile applications and services for Smart TV, including smart electronic program guide (EPG) and streaming application "Play.Tricolor".
The center comprises four subdivisions with unique competencies. The total number of staff members is over 300 people. GS Labs is a part of the GS Group holding company.